We have an excellent track record supplying the Education Sector – from Primary Schools to Colleges and Universities. We specialise in developing and delivering sports gear that complements the corporate identity of the institution, taking into account logo, colour and other branding requirements.
We offer package deals tailored to the needs of each individual School or College. Also we can offer a continuous supply of gear over a period of years ensuring consistency.
Once established as a supplier many of our client Schools and Colleges are now making use of our online store to add to initial bulk orders or to use as a stand alone facility to ease their administrative burden. This means individuals and clubs can order their equipment when they need it.
case study:

University of Glamorgan

We have built relationships with a significant number of Universities in the last five years and are delighted to announce five new O'Neills supply contracts for the coming 2014/15 academic year as follows:
St Andrews University
Robert Gordon University
Manchester Metropolitan University
University of West England (UWE)
York St John University
All of these Universities will be getting team, training and leisurewear within their supply, all of which will be co-ordinated to give each customer their own unique brand awareness. The designs shown below from one of our longstanding partners, University of Glamorgan, demonstrate how a concept can be applied across a large organisation with a number of sports clubs. This approach can be scaled up or down according to your specific needs.
Hockey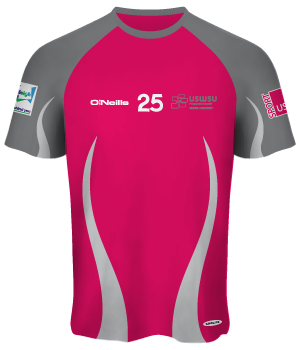 University of Glamorgan Hockey
Enquire Now
Basketball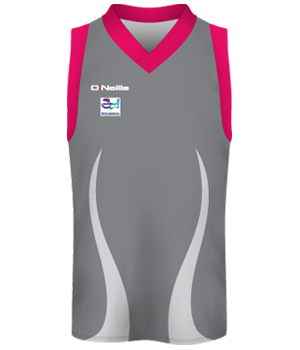 University of Glamorgan Basketball Kit
Enquire Now
Rugby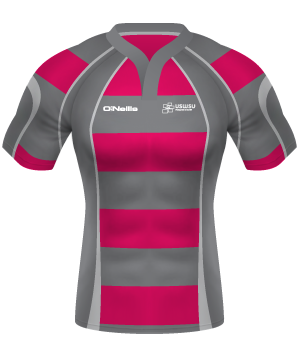 University of Glamorgan Rugby
Enquire Now
FOOTBALL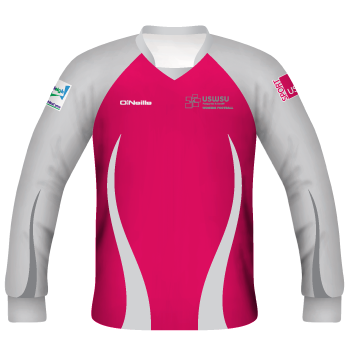 University of Glamorgan Football
Enquire Now
FOOTBALL - shorts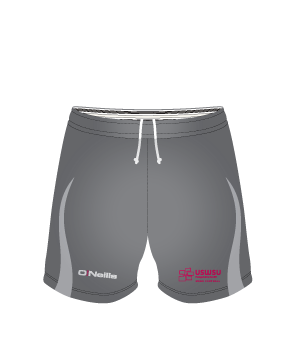 University of Glamorgan Football Shorts
Enquire Now
Copyright © 2013 • O'Neills Irish International Sportswear Co. Ltd.