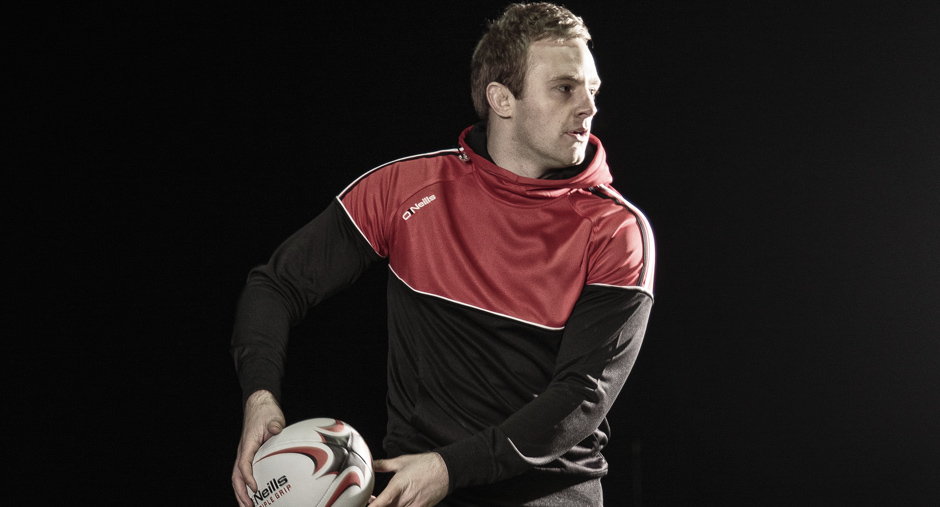 Full width
O'Neills have a full range of team accessories for team training.
Triple grip rugby ball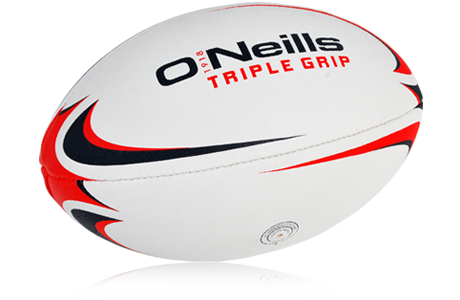 Available in sizes 4&5.
Mouth Guard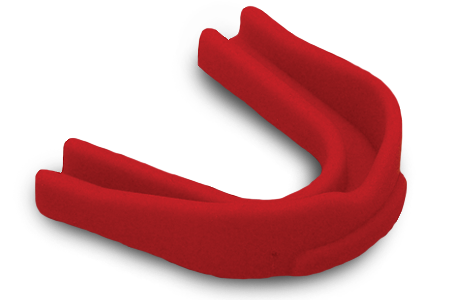 Available in Junior & Senior
reversible training bibs
Reversible training bibs available in amber/royal and red/yellow colourways.
fully printed training bibs
Your team colourway in a fully printed bib with crest and sponsor incorporated for one price.
training poles /base /bag
Height: 170cm
Base for use on astro or hard ground surface.
Bag holds 6 poles.
training cones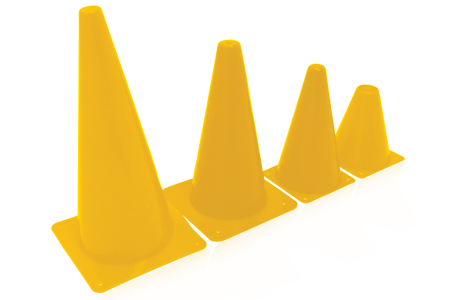 Sizes: 6" / 9" / 12" / 15"
Speed ladder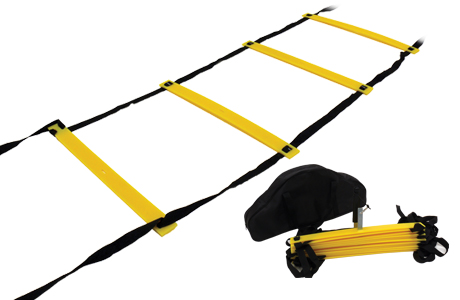 4 metres in length. Carrier bag included.
speed hurdles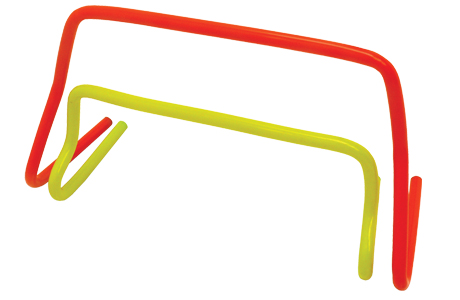 Available colours: Red / Yellow
Available sizes: 6" / 12"
Sports markers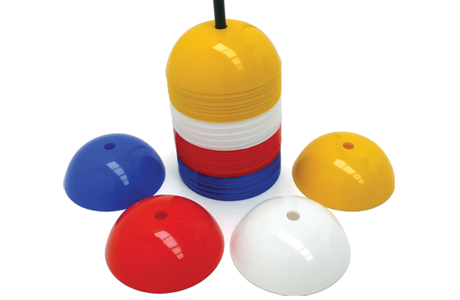 1 set of 40.
Flexi markers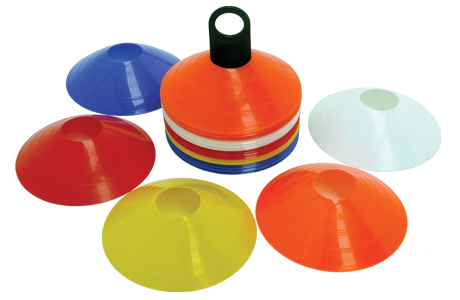 1 set of 50.